In 2004, a group of enthusiastic engineers saw an opportunity of supplying medical equipment, machineries and other health care supplies in Myanmar "the right way "to empower the market with proper supply chain operations. Attributing to the 7 states and 7 regions representing all of Myanmar, the founders named their organization Fourteen Star Network Company Limited. Providing the clients with innovative solution to their needs by sourcing products with right pricing and functionality the Fourteen Star Network Co., Ltd stood out as the supplier of choice for several of the prominent general hospitals operated under the Ministry of Health as well as private hospitals, clinics and practices. To understand the needs of medical facilities even better, in 2015 the company established a 100-bed capacity Mediland Hospital in Dawei. This allowed the company to test new products its sources in its own facilities before recommending to its clients.
From humble beginning of 5 members, today we are a strong force of almost team 100 members. Our team is what makes us and we are committed to make Fourteen Star Network Co., Ltd fun, safe and respectful workplace. The four core values of Fourteen Star Network: Learn Together, Innovate Together, Contribute Together and Benefit Together applies to our team as much as it applies to our clients, suppliers and larger society. We encourage our team members to value personal growth as much as they value their professional growth and therefore we constantly provide them with holistic training and development that focuses on personal growth along with technical and professional growth.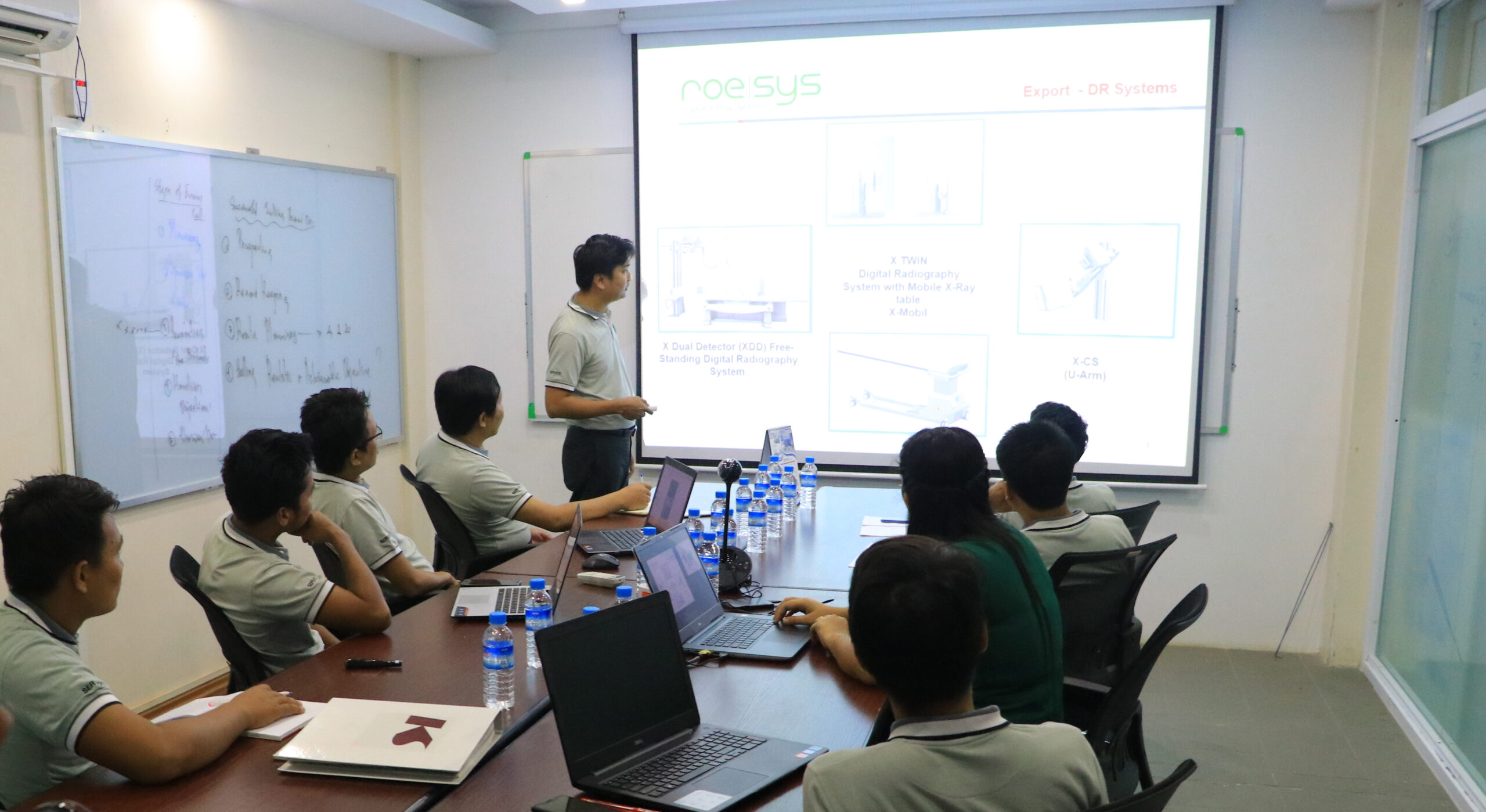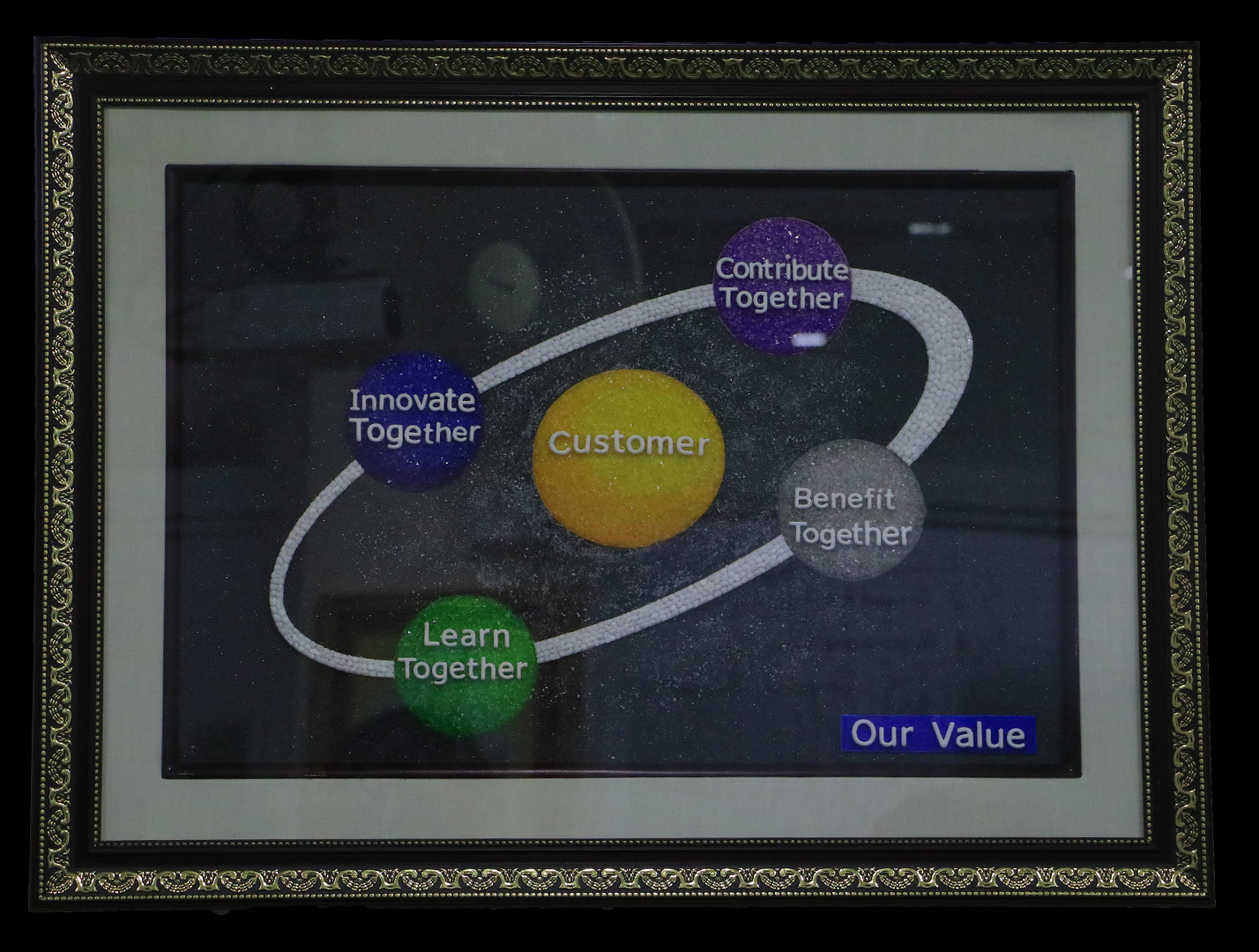 Our core management team is lead by Mr. Aung Kyaw, visionary Founder and Managing Director and supported by directors, Mr. Kyaw Win, Mr. Chit Pe and Mr. Chan Nyein Kyaw. We are proud to be 100% Myanmar company serving the Myanmar health sector partnering with global network of suppliers. Our management has extensive knowledge of medical equipment and consist of qualified engineers who are passionate for machineries and health care. It has brought them together as a team. Staff members and visitors are contended and impressed with humility and passion of Fourteen Star Network Management Team.
16 Years experiences in Medical Equipment Distribution Industry with Good Reputation.
Trusted by not only Government sectors but also Private sectors.
Having the experiences for

Oxygen Generator System,
Imaging System and Upgraded Solutions, Operation Theater Rooms Items
Medical Gas Piping Systems Projects
prompt engineering service,
OEM_Control.